Social Media
Strategy
We help you to get more fans !
We are community managers, video editors, photographers & motion-designers specialized in the social media world. We build strategies like we build magazines: with sections and programs.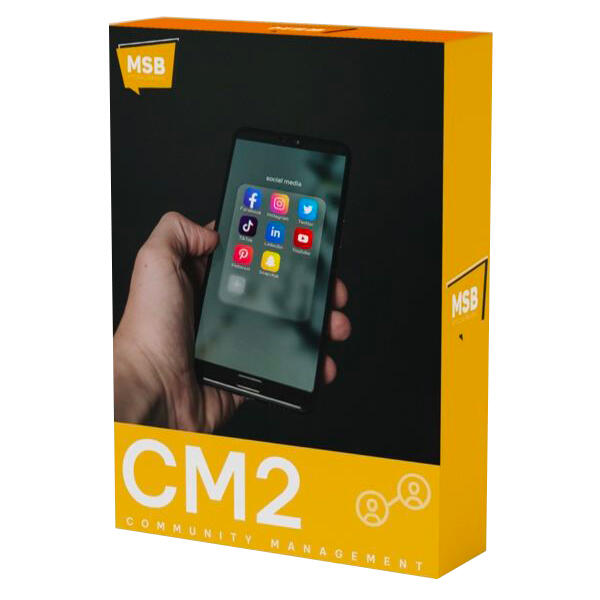 Emotions are the key to get likes and followers. We create content that will make your audience react in a positive way.
We know your customers. It's about psychology...
Our clients ?
B2B, B2C, Artists. We have worked with Elite Models, Chronopost, Laurette Fugain, Animalis, Krys, Groupama, Piper-Heidsiek, Pages Jaunes, Logic-Immo, FRM & many more since 2010.
Creative Studio
We have the equipment to produce all you need for your social media : videos, .gif, motion design, stories, tik-toks.
Influencers & Models
We have local & VIP influencers. We also have models ready to shoot for your next campaign.
Songwriting
We create songs, we take care of the mixing and mastering. Credits: Trey Songz, Keyshia Cole, Orishas, Danny Brillant, Joey Starr & more.
If u need the right #, DM !
We are digital nomads, so we can work anywhere you want to. Our CEO Marc Fanelli-Isla will answer to you very quickly.